A wide range of professional
and personalized services

We favor the creation of a relationship of trust with each of our customers. This is why we offer a wide range of services in order to be able to meet all desires, with or without an appointment, always on the basis of a quote.
Our jeweler's promotes the quality of the products and materials used. We also guarantee you the best prices and the best time periods.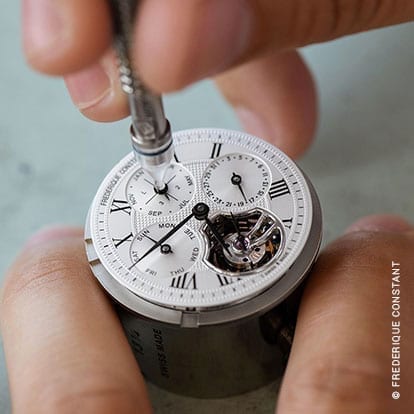 Watch Revisions/Repairs
We take care of the maintenance and repair of your watches: movement refurbishment (replacement of worn or damaged parts, checks, etc.), order of straps, replacement of glass, polishing, engraving, brushing of straps and cases, order of custom bracelets…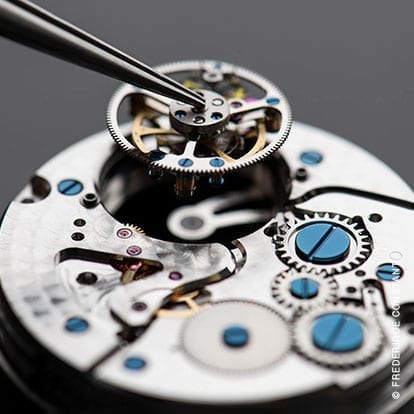 Battery Replacement
In 95% of cases, we change the battery immediately. In this case, the fixed cost is €10.
Leakage tests
Did you know? If you use your watch underwater, it should be checked for water resistance once a year. This takes 2-3 days and costs between €25 and €50.
We have always been keen to work in our own workshop or with the best craftsmen who master the different advanced techniques of jewellery. It is one of the trademarks of Maison De Witte and a guarantee of excellence that stands the test of time. We offer careful craftsmanship at the best prices. Each piece of jewellery is unique: our specialists carefully take into account your requirements and the specificities of each piece.
Creation of custom
jewellery
Tell us about your project! Together, we will work on the basis of drawings, sketches, or photos respecting your wishes and will make your ideas a reality while respecting your budget. We can create unique jewellery in different styles: modern, contemporary, art deco, rough, avant-garde…
Jewellery
Processing
Do you have old jewellery that you don't know what to do with? Why not use your gold and precious stones to create a ring, earrings, a necklace, or any other piece of your dreams? We excel in the art of recycling and re-inventing old jewellery: we transform your old jewellery into magnificent pieces.
Jewellery
repair
Have a ring that's too small, a chain that needs welding, a clasp to be repaired, a diamond to be set, a piece to be polished or rhodium-plated? If you have a piece of jewellery that is close to your heart, a memory, a legacy passed down from generation to generation, we can repair it, adjust it to your measurements, refurbish it, and breath new life into it.
Piercing
With Inverness, approved by law, we can also pierce your ears. We have extensive experience in ear piercing for children and babies. And we offer a very nice choice of earrings in gold (18 and 14 ct) and titanium between €25 and €75. And there is no need to make an appointment.
Engraving
Whether it's to make a piece of jewellery unique or to write a special message (love word, name, initials, quote, etc.), we engrave your wedding rings, medals, chain bracelets, watches, pens, etc. We offer a wide range of typographies. Between €20 and €35.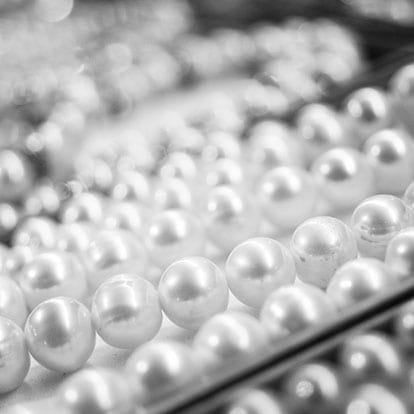 Beading
We re-don your pearl necklaces with or without knots. Between €25 and €35 for 40-50 cm
Appraisals
We can appraise your gold jewellery. The document you will receive will specify the weight of the gold and the weight and quality of the gemstones.